The group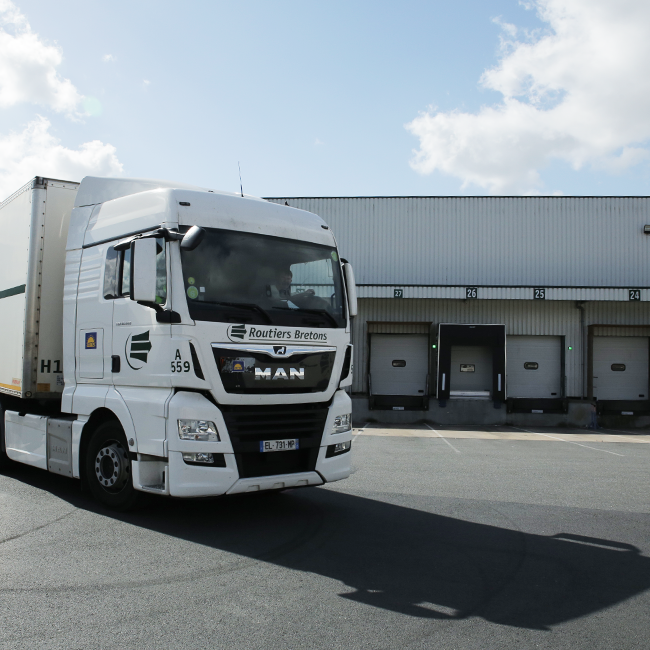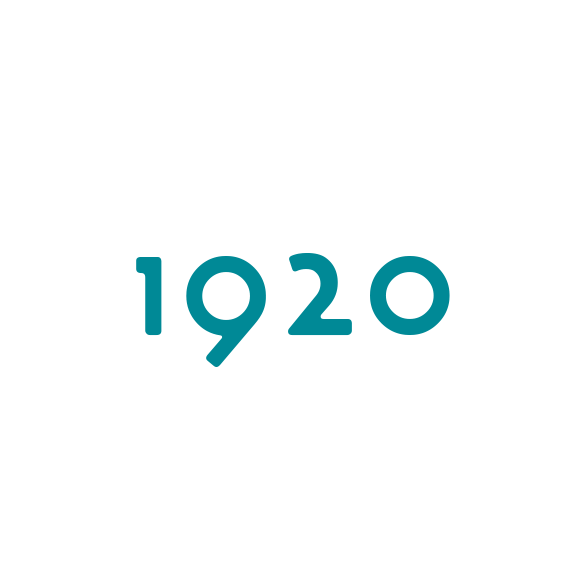 Routiers Bretons
Our business started out in 1920 by offering tourists coach transport from its Saint-Malo base to Mont-Saint-Michel, but it wasn't until 1950 that we got our current name. With the business growing at a regular pace, in 1986 a new era began when Gilles Collyer came on board, we joined the European Astre Network and the head office was moved to Rennes.
The group successfully developed right across France while also reinforcing its work in the west of the country.
But that's not all…
To structure this growth and improve both service reliability for customers and driver safety, in 1997 Routiers Bretons opened its Mâcon site less than nine hours from its other hubs so we could provide links with the south-east and Italy. This was followed by a new agency in Lille in 2002 serving northern France and Belgium, and another in Nantes in 2009 strengthening our presence in western France.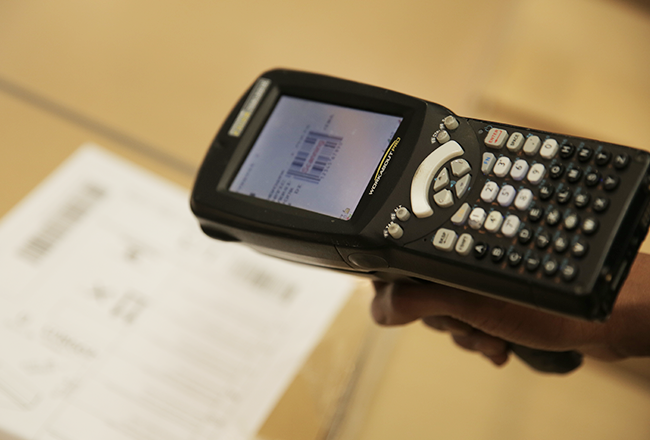 A clear focus on innovation
Because it prioritises its customers' and staff's loyalty over unchecked growth, very early in its history Routiers Bretons opted to innovate in all areas (including technology, workers' rights and safety). This way, it could promise its customers a long-lasting relationship and quality service that was always at the cutting edge.
Our aim to secure QSE certification in 2019 is directly aligned with this strategy rooted in efficiency, quality and modernity.
In our constantly changing world, the Routiers Bretons group intends to both facilitate movement and trade and embody trust and reliability for all its partners.
Turnover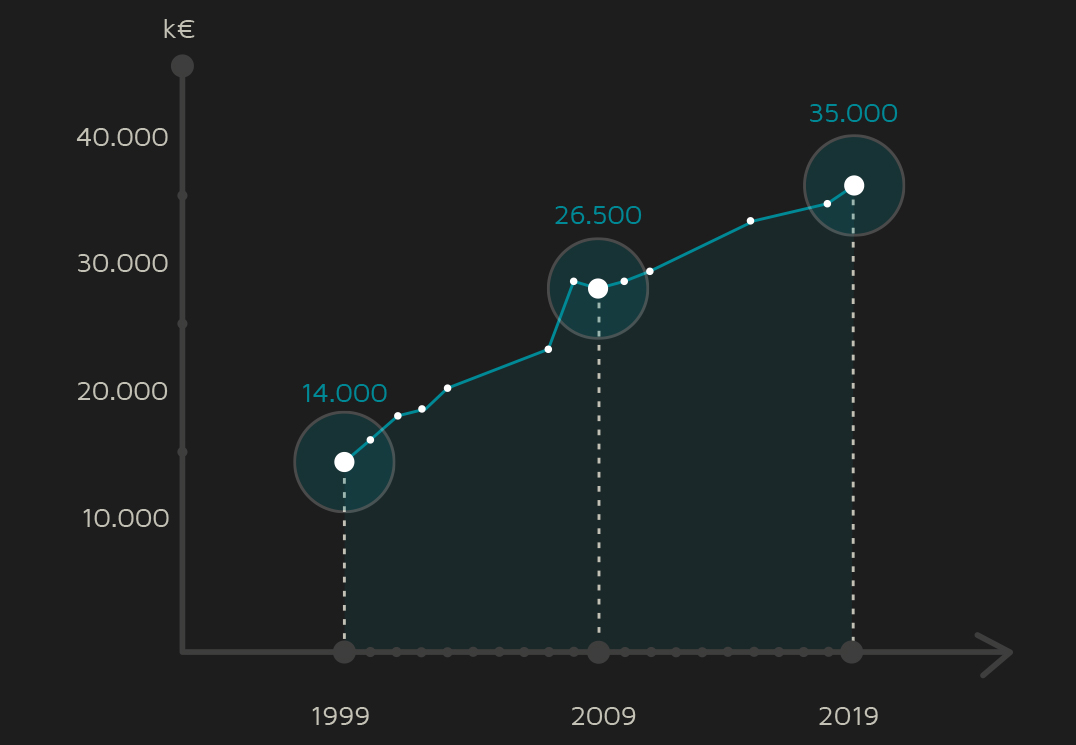 Staff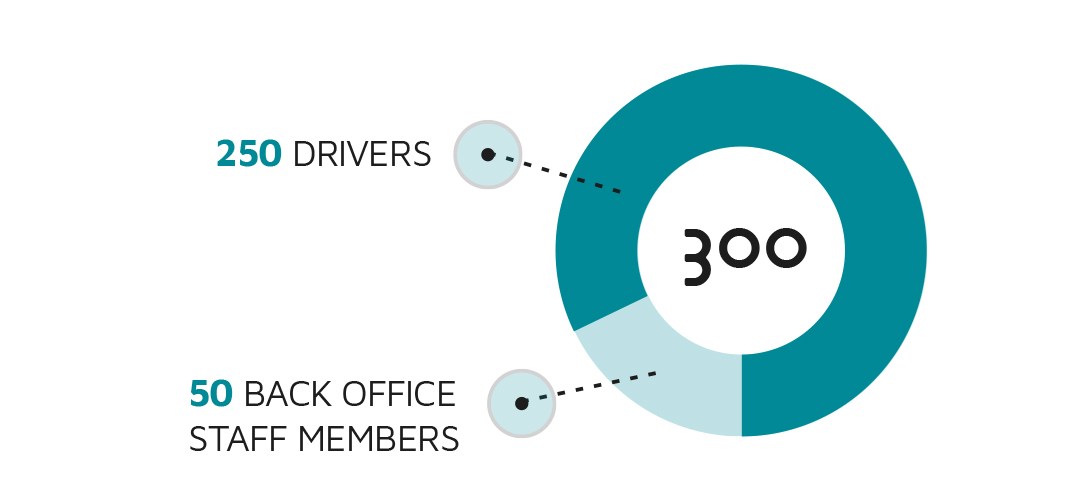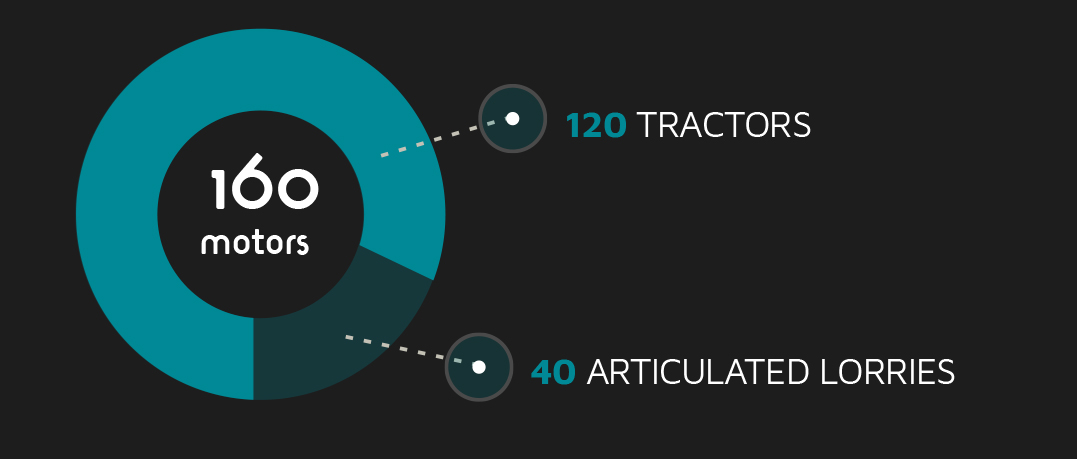 Environment