Our commitments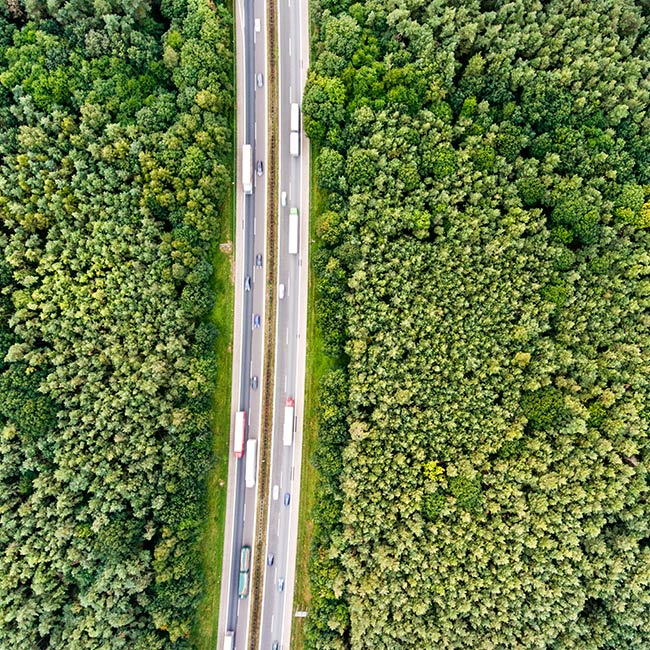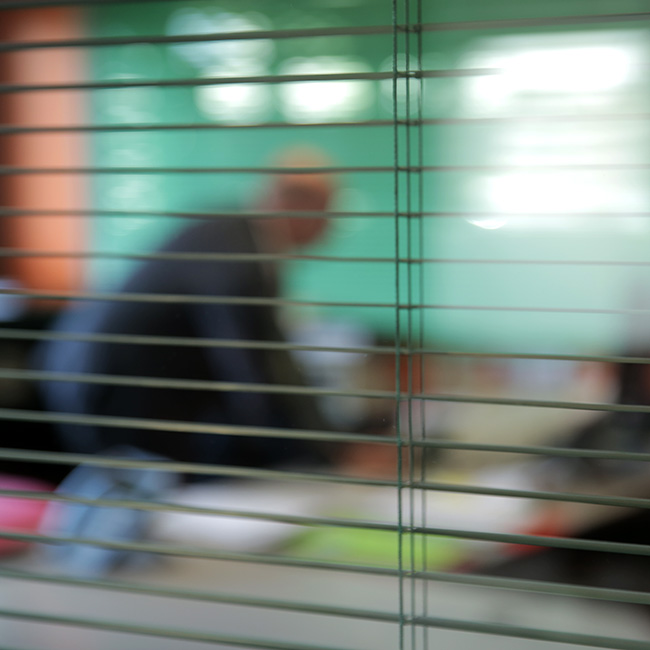 Putting respect at the heart of what we do
At Routiers Bretons, we have opted to make respect our firm and primary commitment.
Respect for customer commitments
Respect for our colleagues
Respect for safety policy
Respect for the environment
By ensuring our vehicle fleet adheres to Euro 6 standards, monitoring our daily energy use, training our road staff in environmentally-friendly driving techniques, recycling our waste and using electronic document management, we have successfully reduced our CO2 emissions to the point that we are now eligible for Objectif CO2 certification.
Driven by innovation
Our continual innovation policy has been key to our success in our constantly changing world, and it has had a strong focus on quick response times and adaptability since 1920.
An ambitious policy around working conditions
A safety policy designed to drive positive change
Investment in cutting-edge information technology
A responsive, 24-hour fleet of vehicles
Equipment regularly updated as policy
Our next objective is to secure ISO 45001 and ISO 14001 certification by the close of 2019.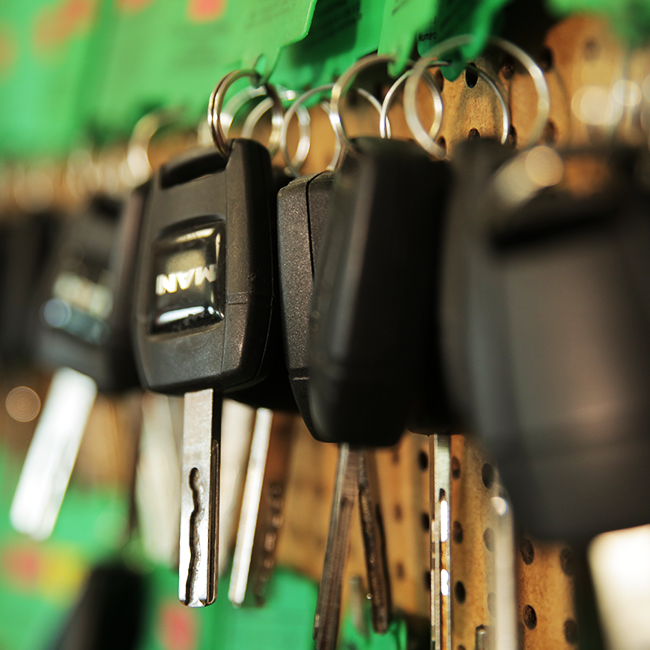 Safety is a duty
Safety is a very real absolute priority at Routiers Bretons.
Protocol ensures that all new staff members are given safety training
Safety policy is respected at all times (including policy around drivers' hours)
Our just-in-time delivery schedule is guaranteed using route optimisation and pre-arranged handovers
Secure equipment and a fleet that uses geolocation technology (95% of trailers)
Video surveillance at hubs
Punctuality: no ifs, no buts
So that you are guaranteed high-quality transport and logistics, we promise to :
organise our work using a comprehensive transport schedule
provide a 24-hour service that ensures everything goes to plan
offer real-time tracking.