Our specialisms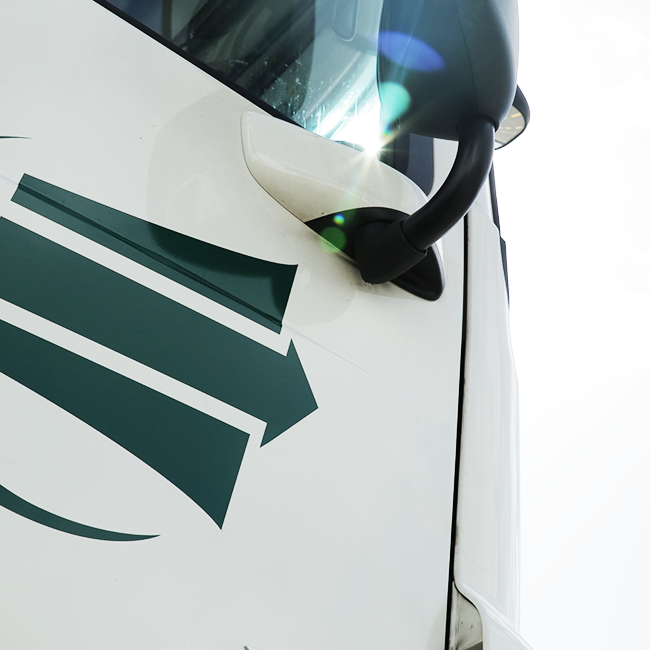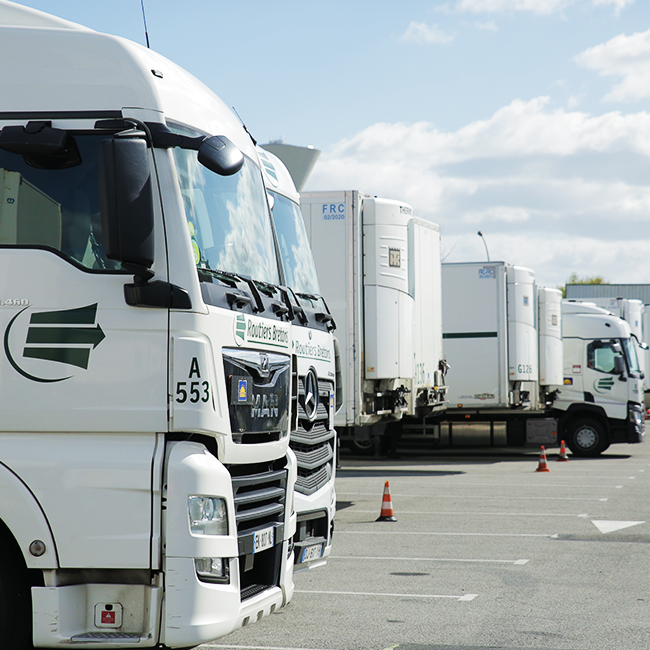 Just-in-time delivery
160 lorries set off from Routiers Bretons daily to complete each door-to-door just-in-time delivery.
Because this has long been a core specialism at Routiers Bretons, we are now key national and international transport schedulers, providing temperature-controlled supply links and industrial freight shipping to various hubs.
140 daily departures, including 80 between western and south-eastern France.
Adaptable equipment suited to all kinds of specs (including refrigerated lorries, vans and van lifts, tautliners, height-extended vehicles, articulated lorries and double-deck vehicles)
Pallet shipping
The entire PALET SYSTEM network monitors the 45,000 pallets we delivery daily, attaining a quality score of 99.22%
Because it has a highly reputed, tried and tested integrated network, Routiers Bretons is able to manage all your national and international pallet shipping.
We also complete 30 round trips of western France every day, covering all the region's distribution needs.
Guaranteed delivery timeframes and bespoke delivery services (including using vans with van lifts, time-sensitive deliveries and city centre deliveries)
An integrated European network (18 bases and 46 countries) for 1- to 8-pallet shipping
Total traceability and real-time tracking
An environmentally-friendly network working to Objectif CO2 standards
Learn more about Palet System :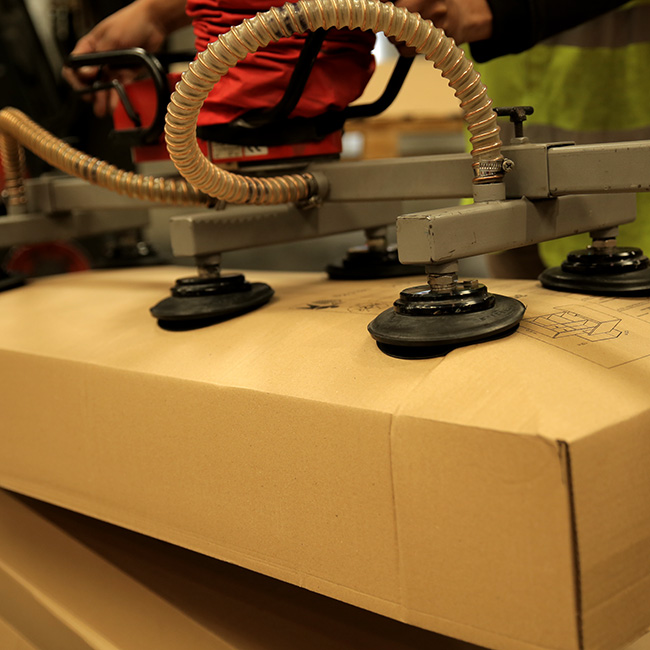 Comprehensive logistics
Routiers Bretons covers all your upstream and downstream supply chain needs and has solutions for everything the market demands.
From upstream transport links to raw material supplies, reception and processing for port-bound goods, quality control, labelling, barcode IDs, flow management and order picking, from departure to arrival goods are managed, monitored, delivered just-in-time and distributed in ideal conditions, exactly when and where required.